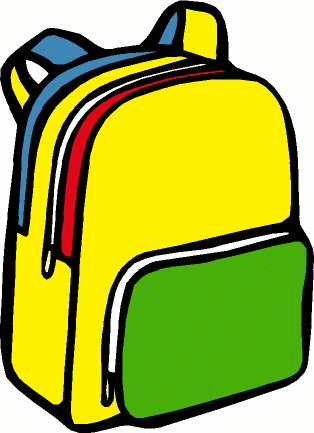 Thank you Makefield Community!!
The Boosterthon raised over $28,000!
MAKEFIELD SCHOOL ROCKS!
Thank you to everyone who came out on Friday night to support our OktoberFest! It was a great night for all our families! A huge "Shout Out" to Mrs. Kelly Corso and Mrs. Jen Deutsch and their committee for all their hard work in creating another successful OktoberFest!
Make sure to check out the new flyer posted in our "Backpack" for our Fall Spiritwear Sale! We have shirts, sweatpants and Bling!! Samples are also displayed in Constitution Hall! The last day to order is Friday, November 7th!
The Makefield Halloween Parade and classroom parties will be held on Friday, October 31st. The parade begins at 2:15 pm followed by the parties. Make sure to read the flyer in our "Backpack" regarding the parade route and where to drop your leftover Halloween candy that we are collecting for our troops!
A collection bin is located in Constitution Hall until Thursday, October 30th for families to donate gently used or new Halloween costumes, accessories or treat bags they no longer need. Costumes for boys and girls, sizes 6-16 are appreciated. See our flyer for more info!
Wear Your Passion!! The Fifth Grade Class will have a table set up at OktoberFest showcasing this fundraiser. Please see the flyer in our "Backpack" to see the great collection of charms to create a personalized necklace for yourself, friend or family member! So easy to order - at OktoberFest, or online at http://wearyourpassion.net/
Thank you for supporting our Fifth Grade!
The Makefield Girls on the Run Program is is need of coaches for the spring season! This program is offered to our third through fifth grade girls. Please see the flyer in our "Backpack."
The September and October 2014 Meeting Minutes are located in our "Backpack" this week!
Mark your calendars for our two evening PTO meetings this year:
Wednesday, November 12th @ 7:00 pm Guest Speaker will be Barbara Simmons from the Peace Center on the topic of Bullying
Wednesday, January 14th @ 7:00 pm Guest Speaker - FBI Agent on the topic of Elementary Kids and Internet Safety
Please be sure to check our "Backpack each week for more flyers that may not be highlighted here!
http://www.pennsbury.k12.pa.us/pennsbury/Makefield/