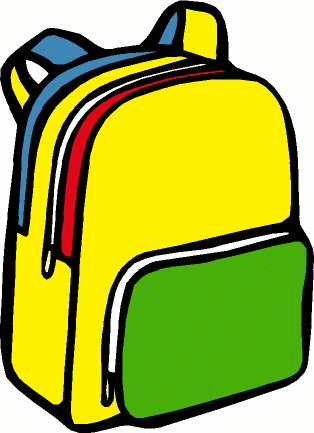 We wish all our Makefield families a very safe, joyful and peaceful holiday! We look forward to seeing everyone back on January 5, 2015!!
MARK YOUR CALENDARS!
Holiday Sing, December 22nd 9:30 am (Due to limited space this is only open to parents of 5th graders. Tickets will be distributed for these parents - a flyer was sent home on 12/4 with all 5th gr. students)
Winter Parties, December 23rd 2:45 pm (Parties limited to 4 adults per classroom.)
December 24, 2014 - January 2, 2015 - Winter Break - NO SCHOOL
January 5, 2015 - School resumes for all students
Thank you to everyone who "picked a leaf" off our Giving Tree. Thank you for helping to make sure the holidays are happy ones for the families in our Community!
We are grateful for the support and generosity of the families here at Makefield Elementary School. (If you have not returned your "Giving Tree" present please so by Thursday, December 18th.)
We still have a few more ways you can help... donate food items for the Pendel Food Pantry, donate a new hat or glove set or scarf for the Indian Reservation in New Mexico that has been a long standing Makefield tradition. These donations will be taken until Friday, December 19th.
CALLING ALL SUPERSTARS!! The Winter Talent Show is about to get underway and looking for students with special skills!! The Winter Show will be held on January 23, 2015. If you have a special talent or skill please fill out the form located in our "Backpack" this week and return it to school no later than December 19th!
The PTO is in need of Junior Achievement volunteers for grades K-2 classes this year. Please read our flyer in our "Backpack" this week and contact Danielle Stinson if interested!
Along with JA, a few PTO Committee chair openings are also available. Please see the flyer in our "Backpack" this week!
Make sure to check out our first flyer for 2015 in our "Backpack" today! Makefield celebrates Reading in 2015! A listing of all our fantastic reading activities for our students is listed starting with an author visit, Chris Rumble, on January 7, 2015!
Please be sure to check our "Backpack this week for more flyers that may not be highlighted here!
http://www.pennsbury.k12.pa.us/Makefield/