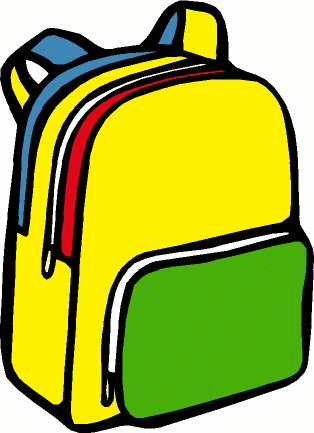 MARK YOUR CALENDARS!
♦ November 26th -Thanksgiving Holiday begins 1/2 day of school; 11:50 am dismissal
♦November 27th, 28th, December 1st - No School
Makefield's Donation Station is coming your way!
The tour begins in Constitution Hall on November 21st and ends at a family's home right here in our community just in time for the holidays!
Help fill our Giving Trains box cars …. There is room for all!
Modeling our character Education lesson for this month, be a good citizen and make a difference – You can help in a few different ways … donate a food item for the Pendel Food Pantry, donate a new hat or glove set for the Indian Reservation in New Mexico that has been a long standing Makefield tradition OR choose a leaf from our "giving tree"! If you choose a leaf from the Giving Tree please return the gift wrapped with the "wish leaf" attached to it.
All collections will run through December 17th
Thank you for helping to make sure the Holidays are Happy ones for the families in our Community!
As we look towards to season of Thanks and Giving in the weeks ahead, we are grateful for the support and generosity of the families here at Makefield Elementary School.
Within the next few weeks we will be publicizing our "Makefield Donation Station" within Constitution Hall. We have various Holiday requests for our community, from the Student Council Food Drive to our First Ever Giving Tree. We hope that as a family you will choose at least one way in which your family can share your bounty with another family & make a difference throughout the holiday season.
We are very fortunate to be a part of this special community and the compassion we have towards helping one another will leave an indelible mark on our children as they grow.
We thank you in advance for your support and wish you a safe, peaceful and joyful holiday season!
There is extra time to order ORGINAL WORKS! The company has extended our deadline to Wednesday, December 3rd! See the flyer in our website for any last minute questions and how to place your order!!
The December Lunch and Breakfast menus are in our "Backpack" this week!
Come and stop in at Barnes and Noble Night - Wednesday, December 3rd! Come and listen to Mrs. M&M and your favorite teachers read their favorite books and hear our Vocal Ensemble and Recorder Club perform!
Make sure to bring the B&N voucher that is in the "Backpack" this week! Student were also sent home with this voicher on Tuesday, 11/25/14!
Also look for the the other flyers in our "Backpack" regarding Barnes and Noble Night! You have a chance to "Design a Frappuccino" along with preording a cheesecake from the Cafe!
Once again it is time for our Holiday Shoppe! Please see the flyer in our "Backpack" along with the schedule. A packet along with an envelope will come with your child on Tuesday, December 2nd.
Scrip gift cards are back in time for the holidays! Get some of your shopping done now! Orders will be taken until Friday, December 5th. More information is in our "Backpack."
The "Boosterthon Thank You Letter" is back again in our "Backpack" this week again for your convenience!
You don't have to live in PA to ski or ride for FREE at all articipating ski areas in the state of PA witht he 4th and 5th grade SNOWPASS (when accompanied by an adult)! Make sure to read the flyer in our "Backpack" take advantage of this great offer!
Please be sure to check our "Backpack this week for more flyers that may not be highlighted here!
http://www.pennsbury.k12.pa.us/pennsbury/Makefield/